Checking the Condition of Every Home and Place of Business
Make your real estate buying or selling experience easier with Inspection Connection. We offer a wide variety of property inspection services for different types of real estate in the Oklahoma City Metropolitan Area. You tell us what you need, and we'll customize a solution to fit your needs.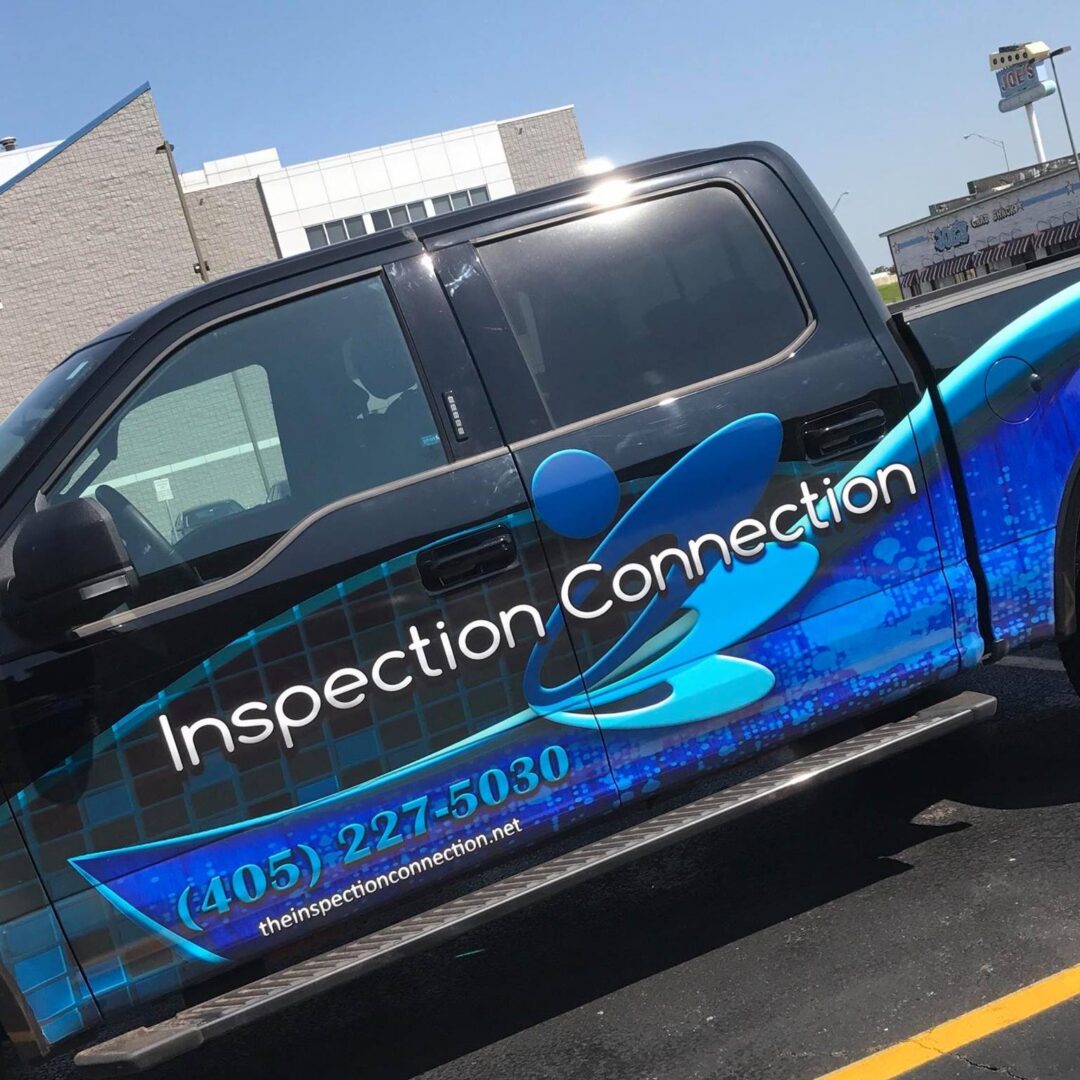 Preparing for an Inspection
Get your property ready for a pre-listing examination or if a prospective buyer requests your real estate to be inspected professionally. Here are some advice on preparing your space for an inspector's visit: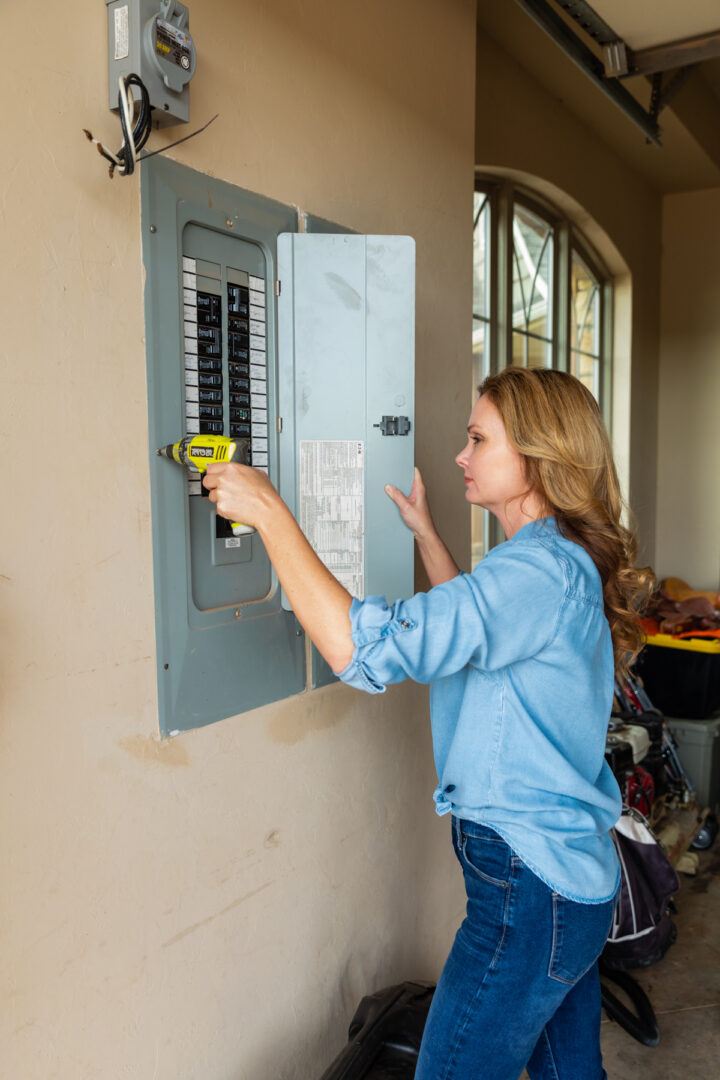 Why You Should Get a Real Estate Inspection
A detailed inspection can be an asset in weighing your real estate buying or selling decision. Using the resulting report, you can learn which areas of your property need special attention to help boost its value and extend its life.
Have your property examined for existing or potential problems every two to three years. A good inspector will cost you a few hundred dollars but will save you thousands in the long run.
Learn When to Make Property Upgrades
Discover if your real estate's interior systems and exterior surfaces, such as roof and gutter system, needs replacement or maintenance work.
Property inspection helps you take note of any occurring or potential water damage issues on a real estate so you may address it accordingly before a sales or purchase transaction.
Determine Landscaping Improvements
Find out how your landscape affects real estate value so that you can work on enhancing your outdoor space. You will also be notified of trees and other plant life that may cause damage to your property's exterior during a storm or other natural disasters.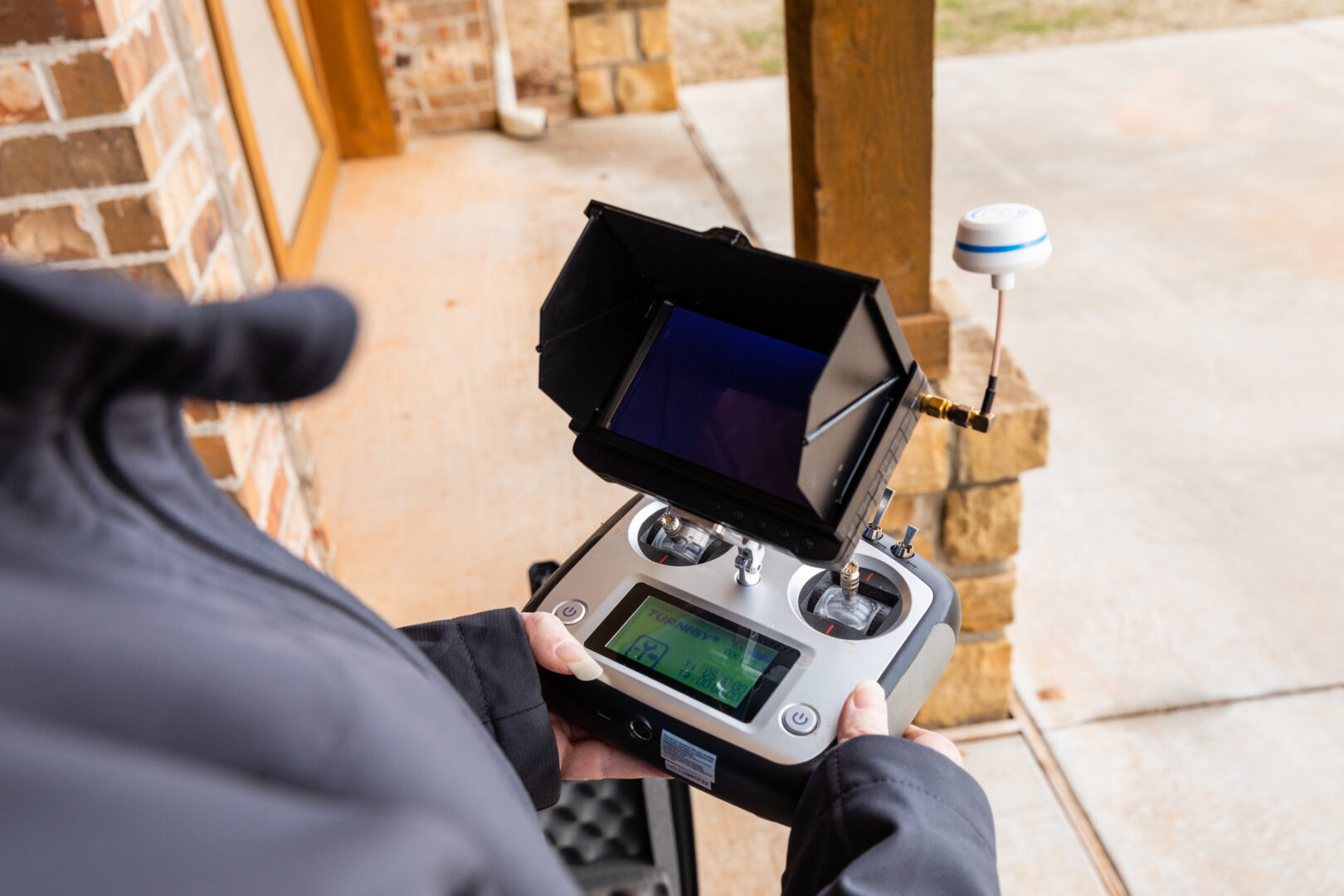 Keep Your Property Improvement Projects for Future Use
Saving permanent records of all repair, maintenance, and improvement work done to your property will enhance its salability. You can show these documents to your potential buyer to showcase the steps you took to keep the property in pristine condition.
Inspections for Home Purchasing
Get the help of a licensed home inspector to examine a residential real estate you're interested in. They will inspect the property from top to bottom. Then, they will give you a detailed report about the overall condition of the home. We highly recommend you to be present during the inspection visit so that your questions and concerns can be answered on-site.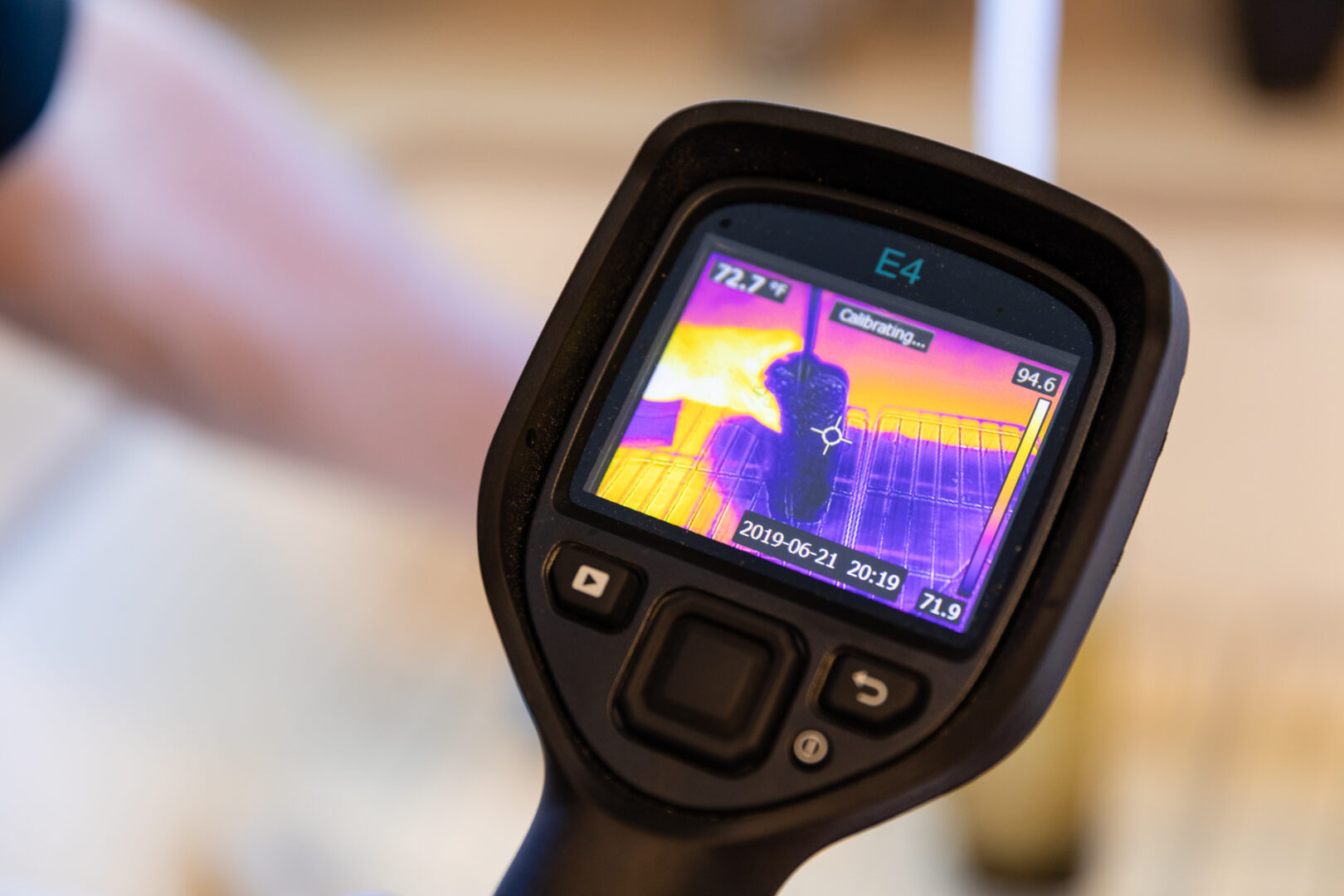 Get Your Property Inspected Today
We aim to provide you with complete property inspection solutions on any day of the week. Please contact us to schedule an inspection for your commercial or residential real estate.