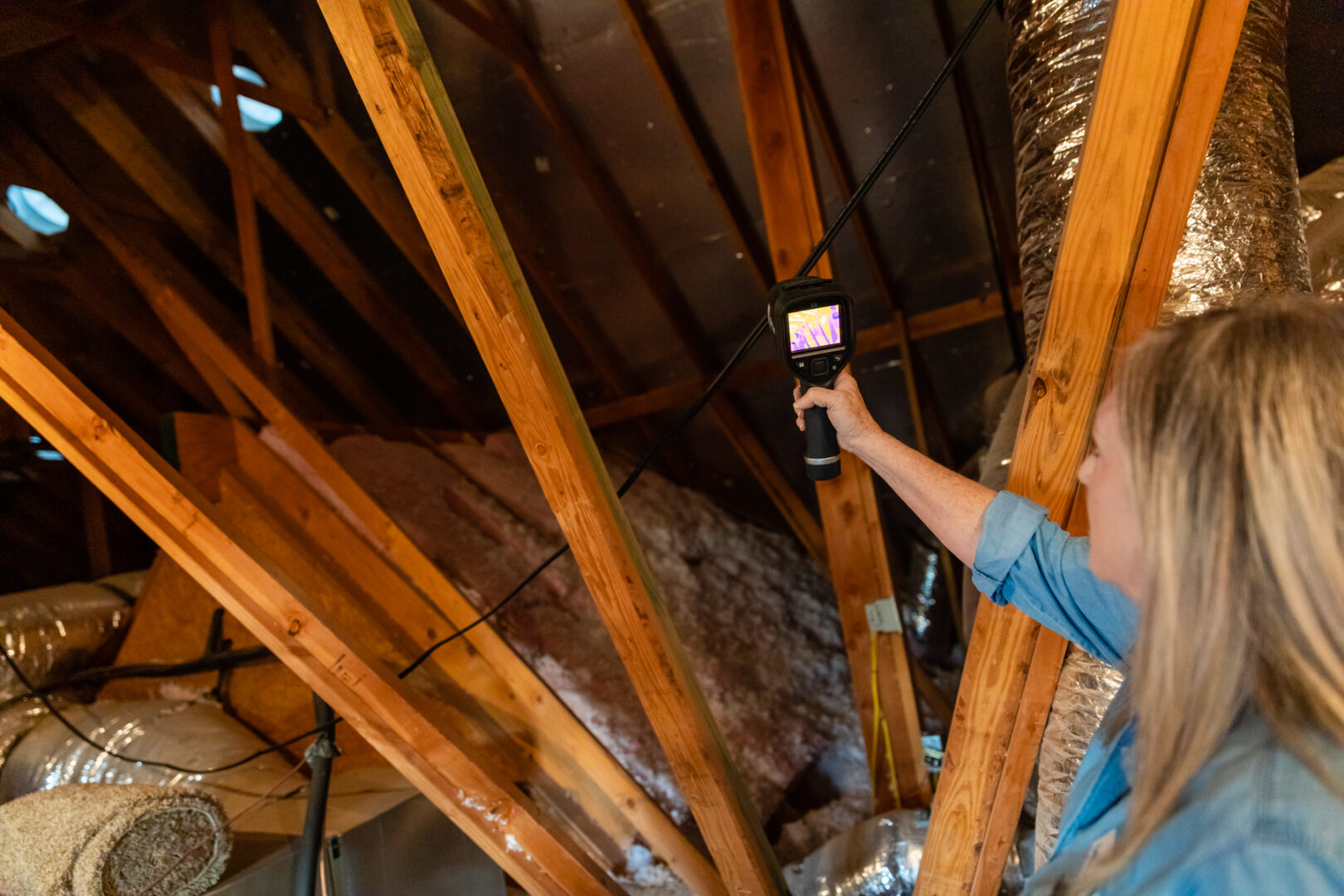 Your Local Property Inspection Specialists
Based in Oklahoma City, Oklahoma, Inspection Connection is a full-service property inspection company serving residential and commercial clients. We are composed of highly trained professionals who perform meticulous and accurate work when examining the overall condition of any real estate. Their reports will help you prevent any problems and long-term damages. Count on us to inspect your property thoroughly and provide you with an honest and comprehensive report.
We Help You Identify Major Issues
Whether we're sewer scoping and water testing or checking the general upkeep of the area, we use advanced techniques to identify possible minor and major problems with the property. Our inspection report will help you identify major issues with your home or property to help you make repair decisions.
Melissa Coon takes charge of our daily operations at Inspection Connection. She utilizes her expertise and knowledge to help us improve our property inspection solutions and enhance our customer service.
Have Your Property Inspected Today
Let us help you examine the condition of the residential and commercial real estate you plan to buy or sell. Reach out to us today for exemplary property inspection services.