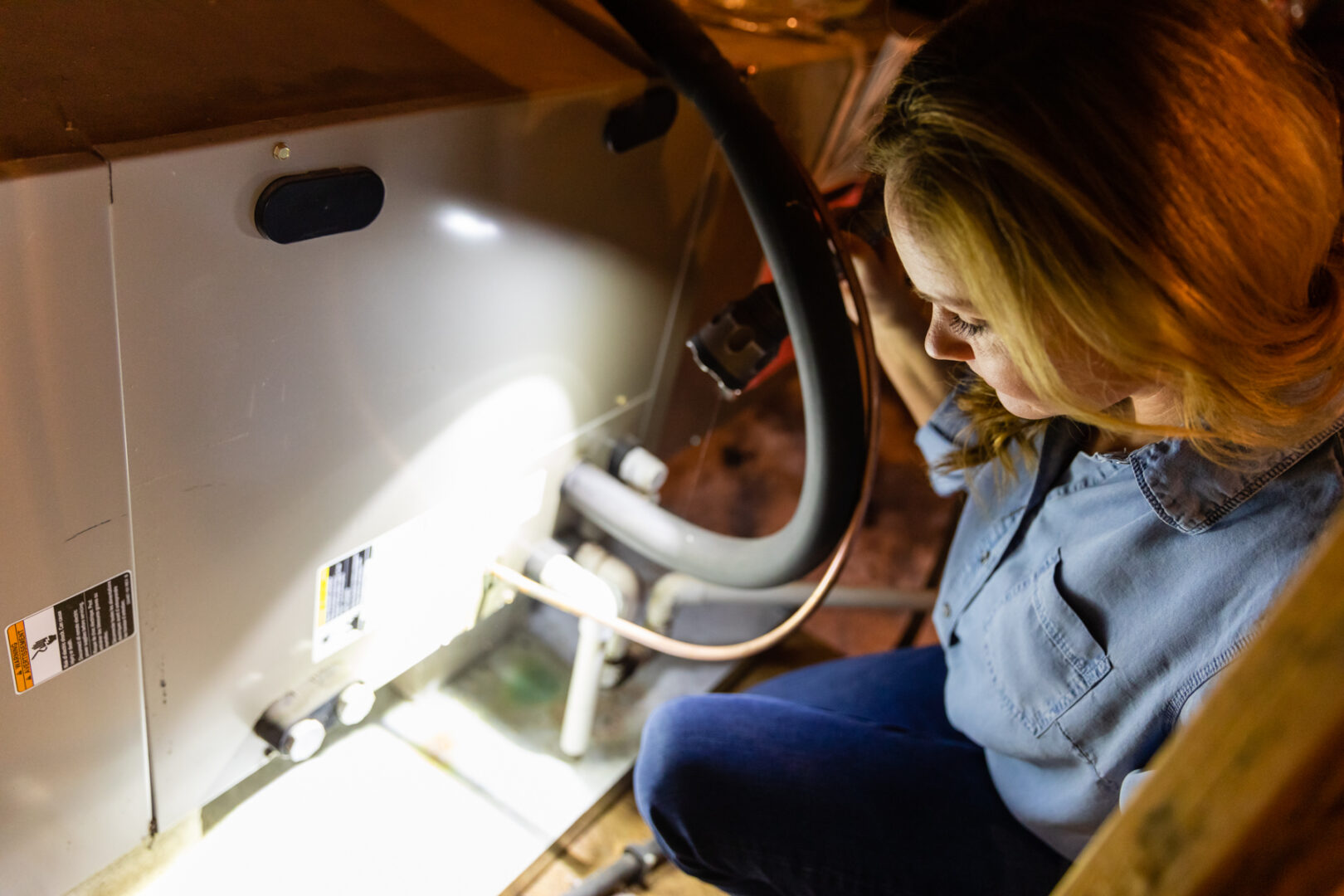 Make Informed Decisions With a
Detailed Inspection Report
Helping You Be Aware of Property Problems Before Purchasing
Thorough Property Inspection Services for Your Every Need
Inspection Connection is a full-service home inspection company that serves Oklahoma City, Oklahoma and other surrounding counties. We pride ourselves on being able to take care of all your inspection needs with just a single phone call!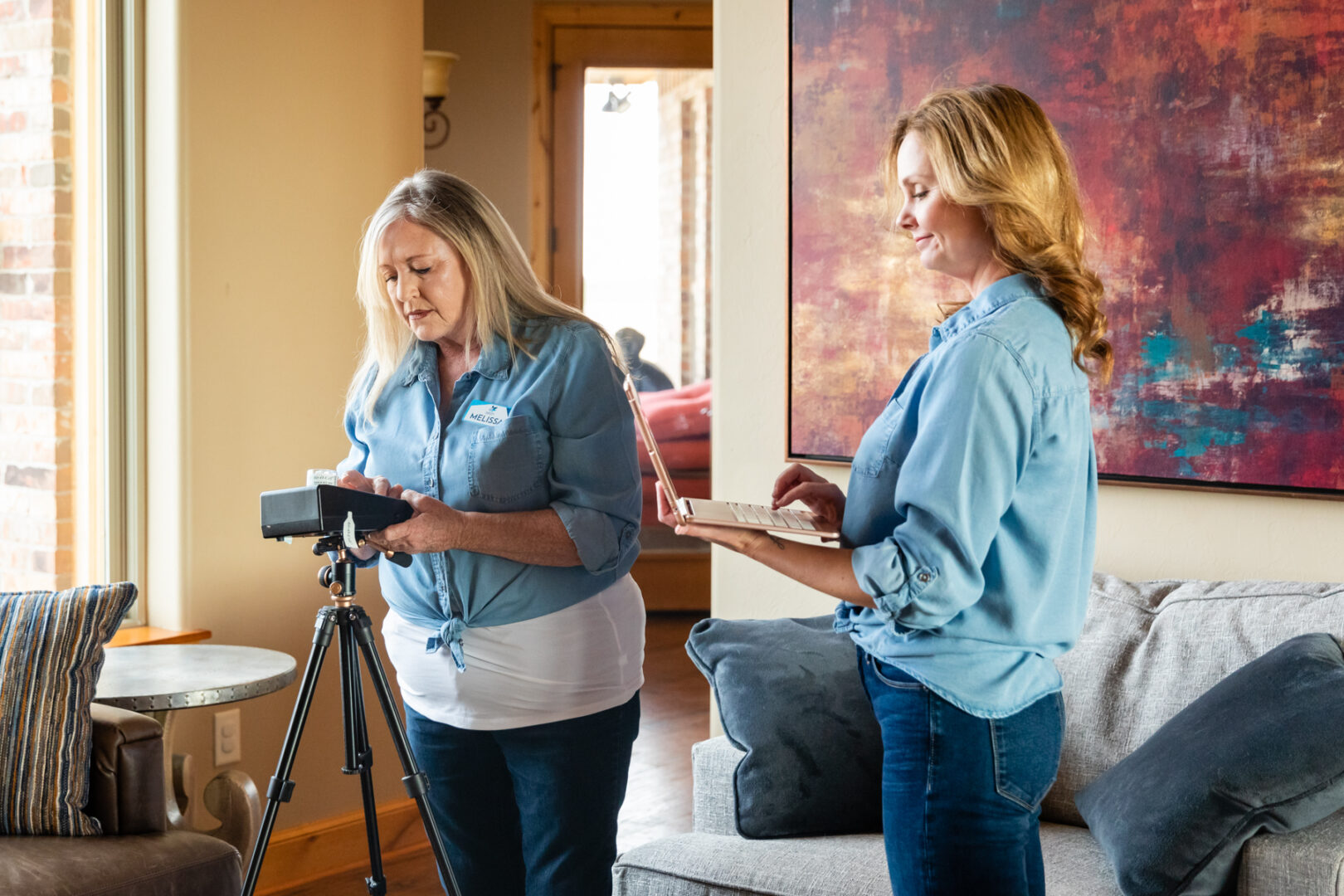 With more than 25 years of experience in both residential home inspection and commercial property inspection, we possess impressive knowledge on all things related to homebuilding and construction. Offering exceptional services to every client, we are committed to helping everyone with their inspection needs, as well as discovering hidden details in every structure.
We offer comprehensive inspections for both residential and commercial properties. Our specialized services cover all aspects of a building and range from structural inspections to mold and sewer scoping.
When purchasing a new home, residential inspections help you determine whether or not it will be worth buying in the long run. This service is a visual and non-invasive examination and analysis of a house.
An inspection is important before purchasing a commercial property, regardless if it's a warehouse or an office building. This service will reveal critical information on the status of your business' next major investment.
Our services also extend to inspections of a home's sewer line and the possibilities of mold infestation. We also examine your potential home for possible cracks and leaks that may cost you long-term expenses.
One Call for All Your Inspection Needs
Call us today to schedule an inspection and ensure the integrity of your property.